10% Stock Available
Our Pesky Fleas Remover is the most effective gadget to kill and remove fleas without harming your fur babies! Perfect for all breeds.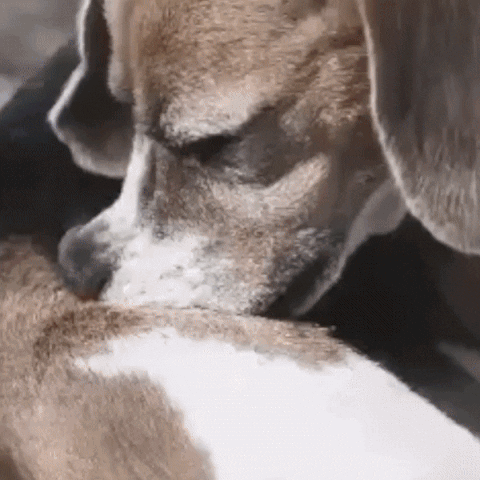 This parasite has a 100% success rate when it comes to latching onto dogs and Yours Is No Exception! 
A Flea can lay 50 Eggs A Day, so they will inevitably Start To Spread! 
 Fleas are painful for your cat or dog. When fleas bite, they can cause flea allergy dermatitis, which causes itching, making your furry friendscratch and bite themselves.  Lets' Kill FleasWithout Pesticides or Chemicals!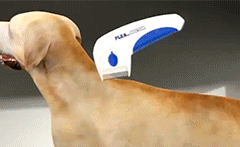 This revolutionary
 PetHealer™ Comb
makes fleas on your pets
disappear instantly
when you groom their fur. After detecting and killing flea, it gathers the fleas and lets you
discard in a
hands-free
way with simple button pressing.
It applies gentle electric charge to kill fleas without harming your pet. 
Great to use for
cats and dogs of all ages and with ALL coat lengths.
 FEATURES:
Best Flea Killer -

  PetHealer releases a slight electric charge as your brush the comb through your pet's fur to detect and kill flea effectively
Easy to Use - Simply comb your pets to kill flea, no extra tool required
Compact and

 

Easy to Use

 

- Much easier than chemical baths and typical treatments
Painless - Gentle charge kills fleas without harming your pet with no discomfort to your pet
Hands-free Discard - Simply slide the blade to discard the dead fleas
Chemical-free, Pesticide-free 
Works on pets of

 

Any Age
Works on Any Coat Lengths - Reaches deep into your pet's full-length fur/ short coat to find, kill and remove flea
Ideal for cats and dogs
Package Size: 67 x 52 x 54mm

Powered by:  2 x AA batteries
PACKAGE INCLUDES:

1 x PetHealer™ Pet Flea Killing Comb
OUR GUARANTEE:
 ☑️  Tracking number for every order
 ☑️  Safe payments via Paypal®
 ☑️  24/7 assistance 
 ☑️  No hidden fees!
FREE  WORLDWIDE  SHIPPING!
Please allow 7- 10 days for delivery to the United States, Canada, United Kingdom, Australia, New Zealand and all European Union Countries.
Please allow 2-6 weeks for delivery to the rest of the world.